Tables of 6 or more are required to pay a deposit (£5pp) when booking. Please call us to book your table and pay your deposit.
Christmas Day can only be booked through the telephone – limited spaces available.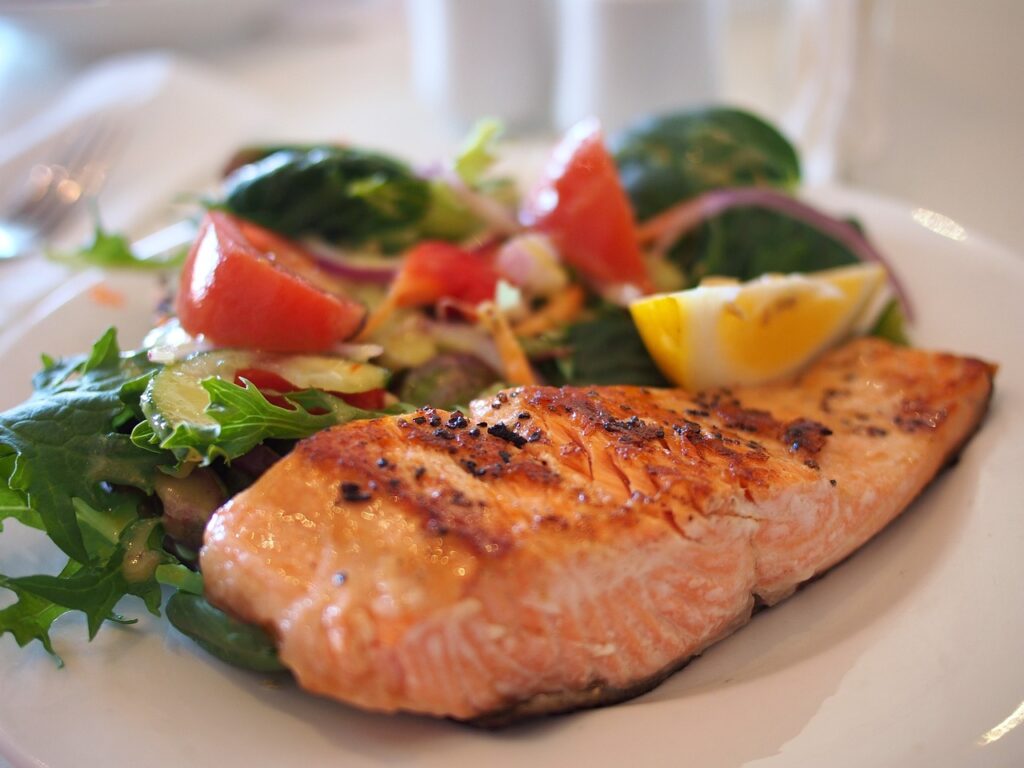 Award winning coaching house for over 300 years.
The Whitmore Arms is situated in the picturesque village of Orsett. Our Large Garden and patio areas offer outside dining Alfresco. Our Friendly dedicated staff are always here to help with all your requirements to make your dining experience a special one.
Our dedicated Chefs serve up delicious seasonal pub food dishes made from the highest quality locally sourced produce and ingredients. So if you're looking for a family meal to celebrate to mark a special occasion, or a working lunch, or just a romantic meal for two, The Whitmore Arms offer a dining experience for all.
Get a Gift Voucher
Treat a loved one to a gift voucher to enjoy a special occasion. Only valid for 12 months.
Food was lovely. Had creamy garlic mushrooms for starters, lamb shank for main and honeycomb Charlotte for dessert. Will definitely return. Staff were really friendly and really nice atmosphere.
Today my friends and I made a last minute reservation as it was my 60th birthday. They were great, the afternoon tea was delicious and plentiful and they even gave me a gift of a boxed glass and a special happy birthday dessert with a candle Thank you for a lovely afternoon.
A lovely old style pub with a lovely fresh menu. Good size car park. The pub is well kept and staff have been here for years. A great old style feel. The Sunday roasts are to die for. All fresh and can't really be faulted. They are always very popular and a good fair price
my 2 friends and i had the most delicious super food salad we have ever tasted. staff were understanding that our 4th friend couldn't make the date at the last minute and gave us his meal as a takeaway ( which was equally as tasty) very lovely lunch thank you. 😊
Never had a bad meal ! Not your average pub food , but can get that if you want it . A couple of pounds dearer than the average and rightly so . A small snug bar if you just want a drink but it's mainly geared as an eaterie. Staff are really well trained for a welcome change so if you ask about the food they can actually tell you in detail if necessary about it . Well worth a visit
The best Roast Dinner I have ever had in a pub. I'm blown away it was just like my Mums. 5* service and 5* food. Excellent
Great food, good atmosphere. Friendly staff.
Such a lovely restaurant. The food was stunning. Service and staff was so helpful and amazing.
The smoked fish platter is by far the best starter. The roasts are fab, the triple meat is great for big eaters! The puddings are well sized and the choices are varied. I think £19.95 for 3 courses is excellent value for money as the food is top quality.
Five adults and two children visited last Sunday, all adults chose the Sunday roast and both my son in law and I had three meats do an extra £4.00 each, we ordered cauliflower cheese as well. Overall we all had a lovely tasty meal with plenty of everything, our waitress was very good and attentive and checked we were ok and supplied extra pigs in blankets for Emily who is four. We all had a good time.